Hello, my name is Evan and I never draw.

This is my attempt to find motivation to draw. My favorite drawing tools are Muji pens or an iPad. I enjoy eating pancakes and taking photos of things I'd like to draw, but end up drawing my cats instead. Thanks for checking out my work. Your support also helps us feed our foster kittens.
All items in the shop are illustrated by I NEVER DRAW. If it is a paper item, it is also printed by us on an inkjet printer.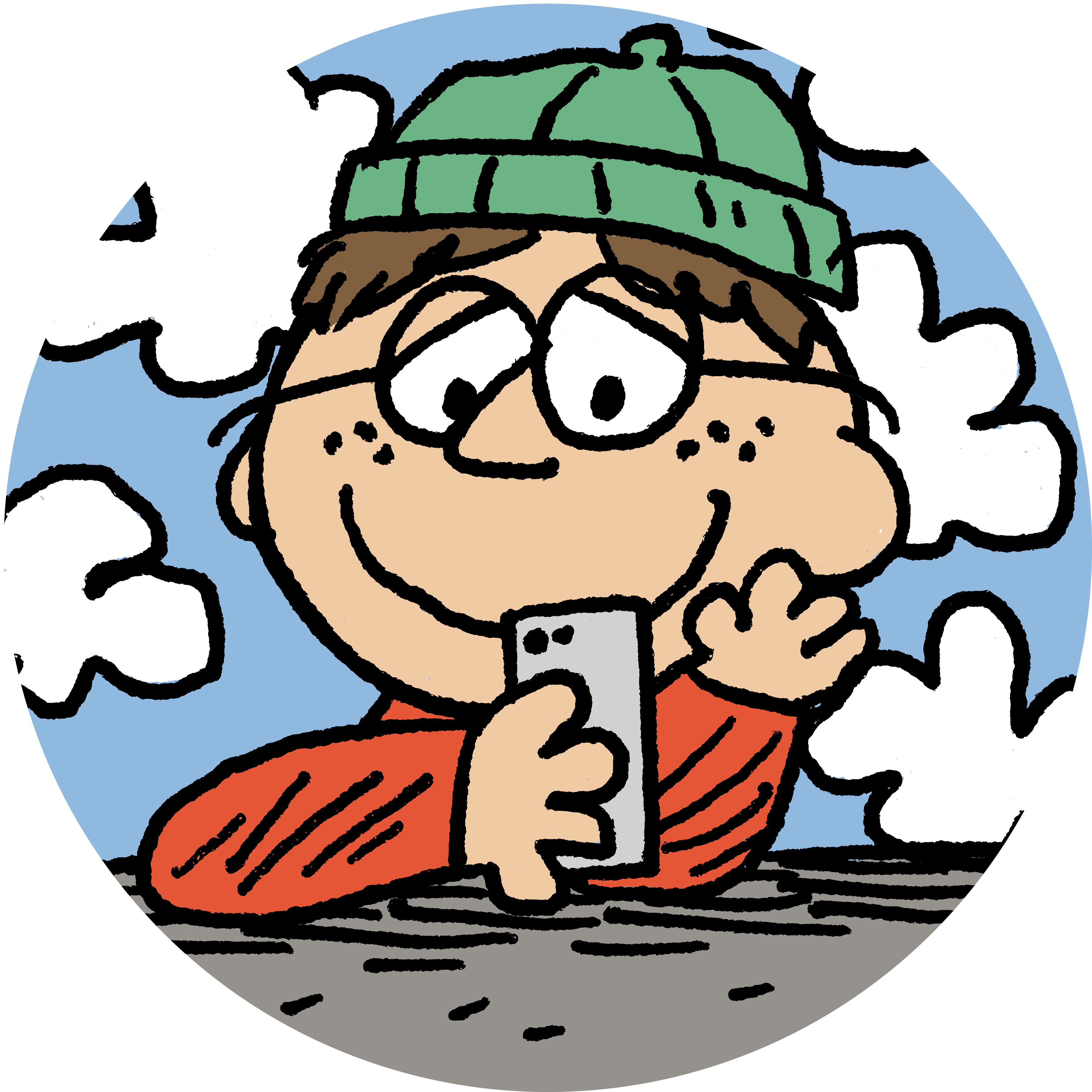 Evan makes all the art in this store, but has trouble finishing his own projects and finding files on the computer. He is originally from Michigan.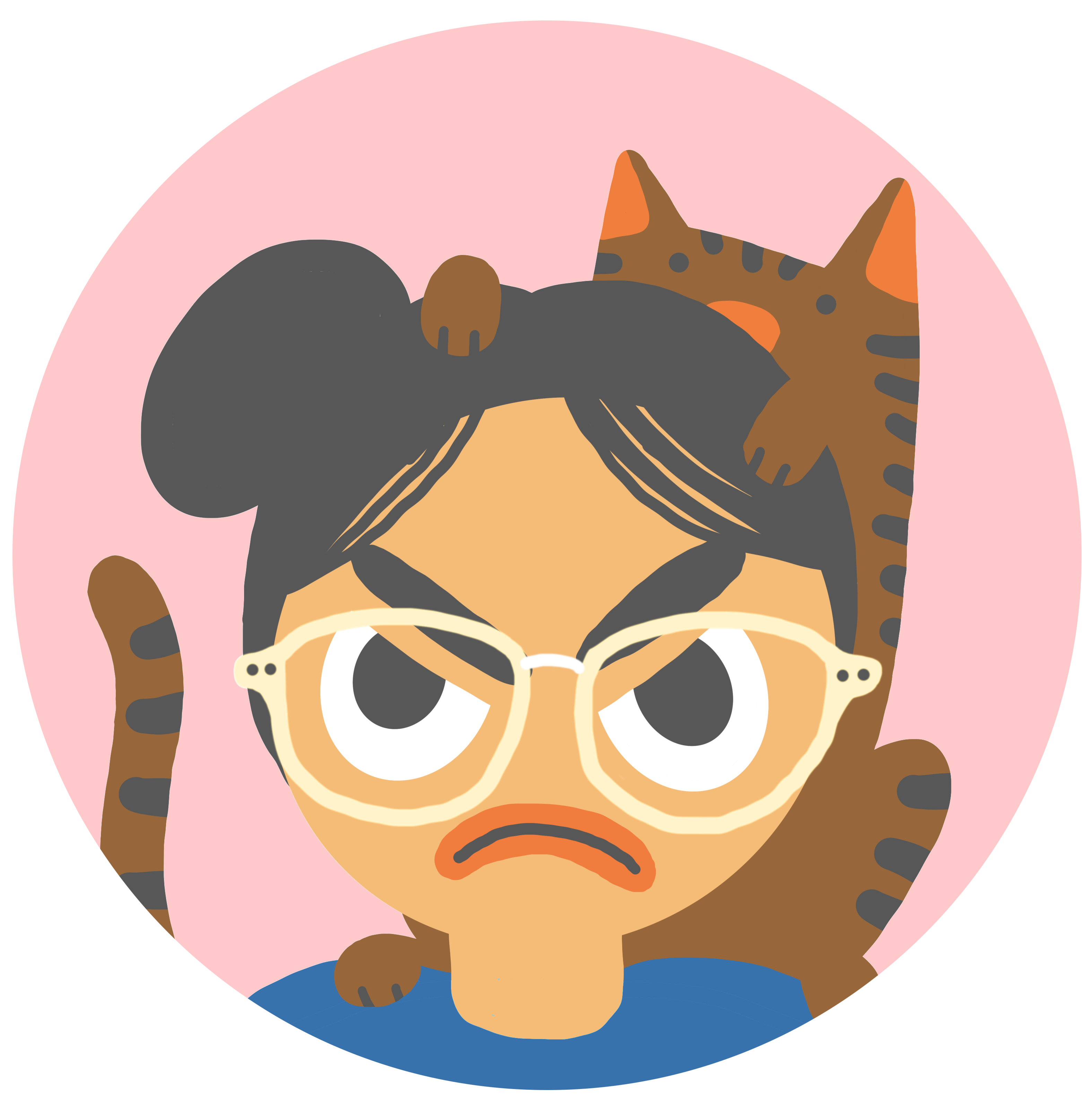 Ropo manages the shop from printing to shipping to finding the files on the computer. They also art direct all the Taiwan and cat pieces. They are originally from Taiwan.